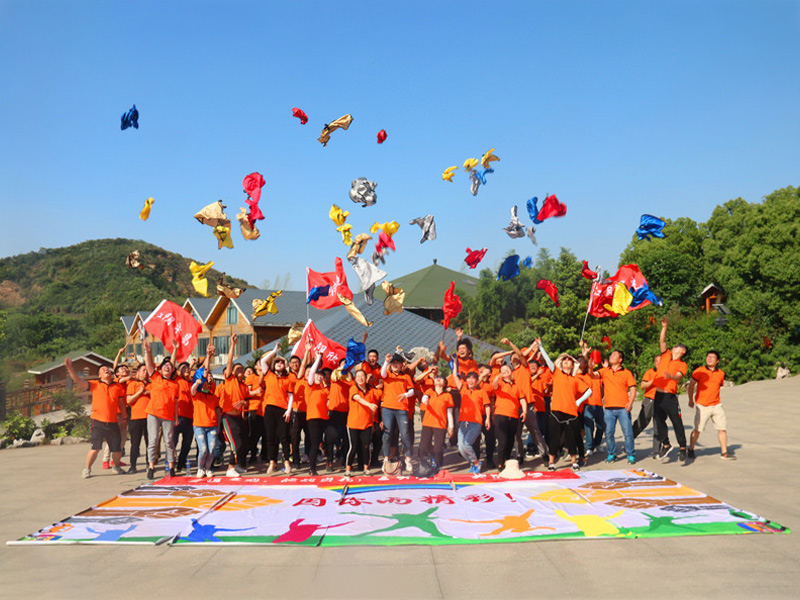 From 2-4 May 2020, the CAM team of YMS PCB organized a 3 days trip to Yang Jiang City.
This is a good activity to improve team-world and company culture.
YMS organizes psychological and physical quality training each month.
We also held sports meeting each year on 1-2 May.
We organize 2 times free tourist to all employees each year.