YMS PCB was founded in February 2000. After 20 years of growth, we are one of the best PCB manufacturers who can support PCB+PCBA service, we can make HDI board, rigid-flex board, FPC, and Rogers circuits.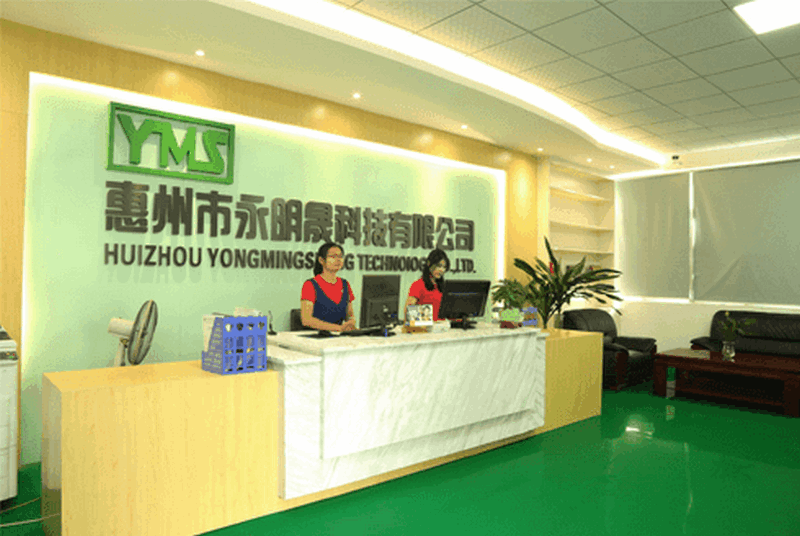 We have 400+ staff and a 20,000 square meter plant, our capacity is over 50,000 square meters of PCB production monthly.
We are a high-tech enterprise that has 4 branch offices were opened in Beijing, Shanghai, Wuhan, and Xi'an.
YMS shaped the international network of marketing and technique, offering more than 3,400 customers from the globe good quality service. We offer PCB manufacturing service from sample to mass production, 60% of our orders are from overseas markets.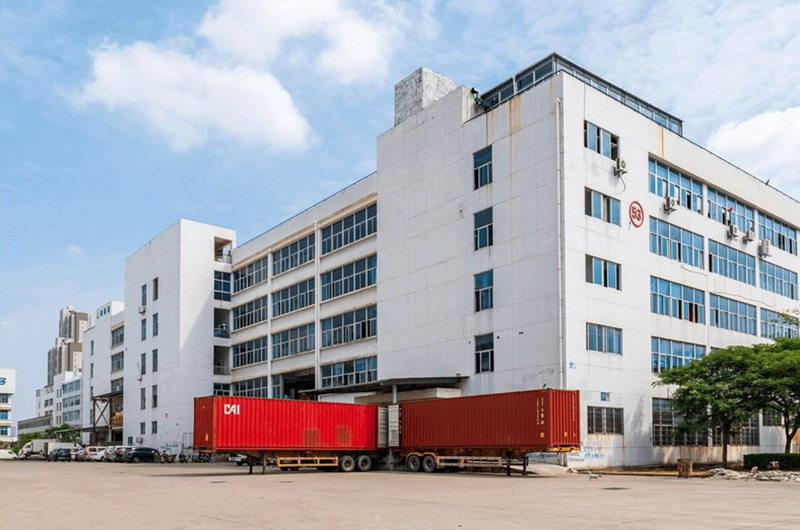 We have strong capability who can support 40 layers PCB with 3/3mil trace width/gap with laser holes, we can finish quick turn project in 12 hours. Our CAM team support 24×7 hours of professional service and our sales have over 10 years of PCB experience with good English speaking.
Pls contact us at [email protected] for your PCB/FPC/PCBA/FPCA/STENCIL/ASSEMBLY service.