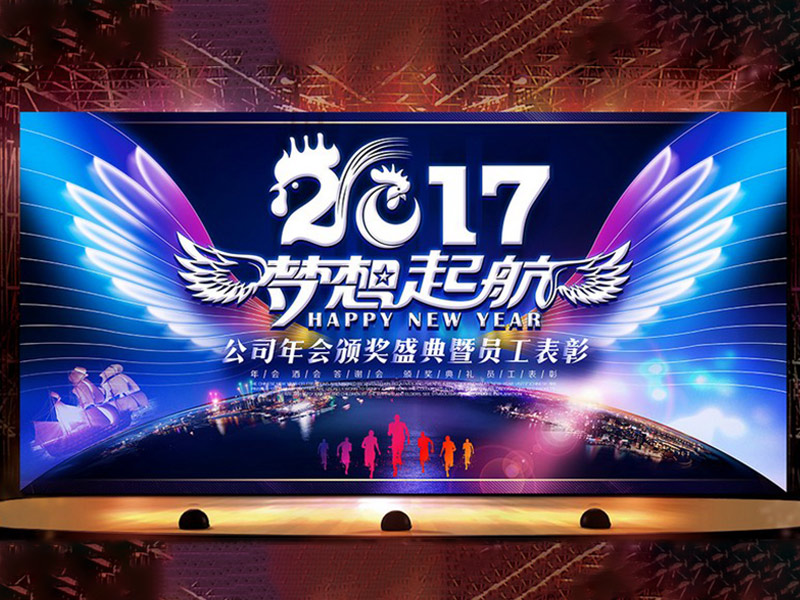 We hold the 2017 New Year's Celebration on 13 Jan 2018 in Hui Zhou Dong Hu Hotel.
The management say thank you to all the staff's hard work in 2017.
Awards, dinners, and a series of activities of performances are included.
We have a summary report of 2017, we got over 30% increase in sales turnover in 2017.
The sales department won more than 120 new customers and keep a good partnership with all old customers.
We also add some new equipments for PCB production such as LDI, AVI…
Everyone enjoyed the wonderful party and we look forward to a bright 2018.